Implant Restoration, Houston
You never know what life has to offer. No matter how much you take care of your teeth, you cannot control losing a tooth because of factors like age, trauma or infection. Fortunately, now there are ways through which you can restore your lost tooth and complete your smile, just like the way it was.
Even simple activities like chewing, speaking and giving a confident smile can be frustrating when you are missing a tooth. No other treatment can fix this problem like Implant Restoration Houston can. It is a process which plants an artificial tooth in place of your missing tooth making your bite even stronger than before.
Implant restoration is a step by step dental procedure where every step is given appropriate time and care. From the complete removal of the broken tooth along with its root, the placement of a metal anchor, attaching an abutment and then finishing up by placing a crown, every step involves careful observation and precaution. Once the implant is complete, you can barely tell the difference between your natural teeth and the artificial one. It is as strong, as shiny and lasts as long as healthy natural teeth.
We take pride in being one of the most favoured dental implant specialists around. Our team of expert doctors works towards the goal of giving our patients the most comprehensive and complete dental solutions. They are ably assisted by technically advanced equipments and the technology to make these procedures hassle and pain free.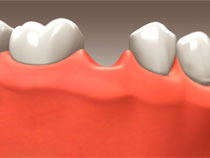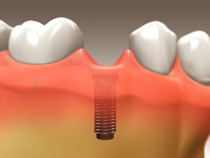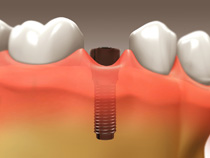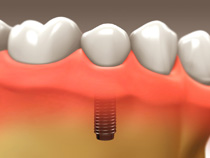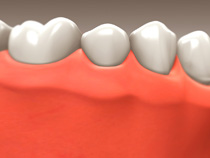 Contact Us: