Hygiene Services, Houston
Regularly brushing and flossing teeth is a common practice amongst most people. But a sparkling smile and a perfectly healthy mouth is not very common. Then what is the secret behind a perfect smile? The truth is that there is no magical formula. In our age of progressive dental hygiene services Houston, everyone can have their share of perfection.
The importance of shining teeth and a clean mouth is not just cosmetic. A clean, germ free mouth is important for maintaining good oral health. Through regular checkups and cleanings, gums and teeth stay healthier for a longer period of time. Day to day deterrent effects of tobacco, alcohol and beverages are reduced if one consistently utilizes hygiene services.
There are a host of hygiene services that our office in Houstin, Tx offers: 
Periodontal or gum related disease prevention and treatment.
Professional breath control.
Removal of bacteria from teeth with the help of fluoride paste.
Tartar removal using advanced teeth friendly ultrasonic equipments.
 
Teeth need constant care and attention to retain their strength and beauty. Hygiene services are the best preventive measures that you can take to avoid undergoing a restorative dental procedure. It is always better to prevent the damage than to cure it.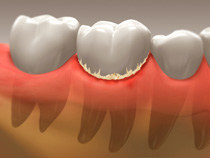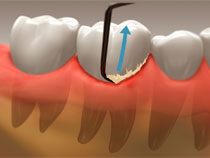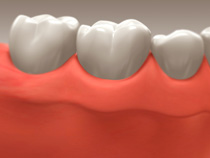 Please don't hesitate to contact us for any questions or concerns. 
 
Contact Us: